Archive for the 'product' Category
Barrio bread – wheat loaves (pan de Kino)
Tucson, Arizona, USA
More of his breads at Instagram and his website.
The Canadian sandwich artist behind the Trump Sandwich — two slices of white bread, full of baloney — is being bombarded with bad reviews on his Facebook page as angry Trump supporters mobilize an online counterattack.
The Trump Sandwich, which mocks Republican presidential candidate Donald Trump, comes with a side of Russian dressing and a tiny pickle, all surrounded by "a wall of Mexican chips."
Down N' Out, a Sydney-based burger restaurant, has created a trio of burgers that will delight Pokémon fans everywhere.
Priced at AUD$15 each, these adorable burgers were inspired by the Pokémon they were modeled against—Pikachu, Charmander and Bulbasaur.
Toast Ale – London
"We slice, toast and mash the bread to make breadcrumbs ready for the brewing process.  It's brewed with malted barley (pale malt, CaraMalt, and Munich Malt), hops (Hallertau, Centennial, Cascade, Bramling Cross), yeast and water."
Profits from the sale of Toast Ale will go to Feedback, an environmental organisation that campaigns to end food waste at every level of the food system.
Chloe Wise – Prada challah backpack
Part of a
series
of sculptures I've been creating since 2013.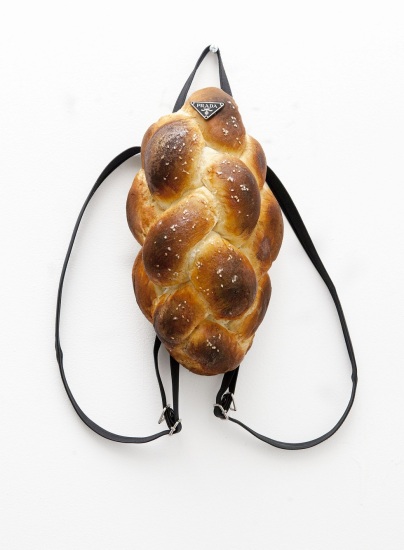 Artist
website
.
Giorgia Zanellato – Space food
Contribution for "The mobile museum". Future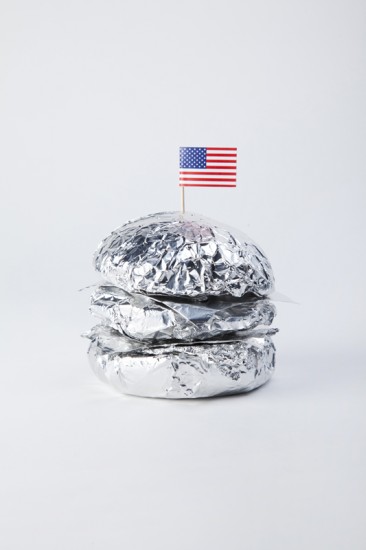 Photos © Alberto Ferretto / FABRICA