Archive for the 'photo' Category
Jaime Sánchez – Sandwich with LEGO jam
More of his works on Instagram.
Tim  Walker – Baguette biplane
Rollo Hesketh-Harvey and his baguette biplane Eglingham Hall, Northumberland, 2009.
More of Tim's work here.
Etelka Tamás – Kenyértészta (bread dough)
#bready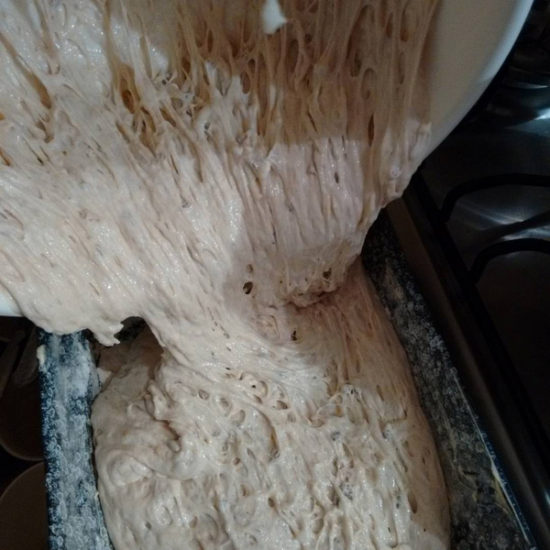 via Instagram
See the collection of glutenfree art
David LaChapelle – Death by Hamburger
2001
Anna Pogossova – Sydney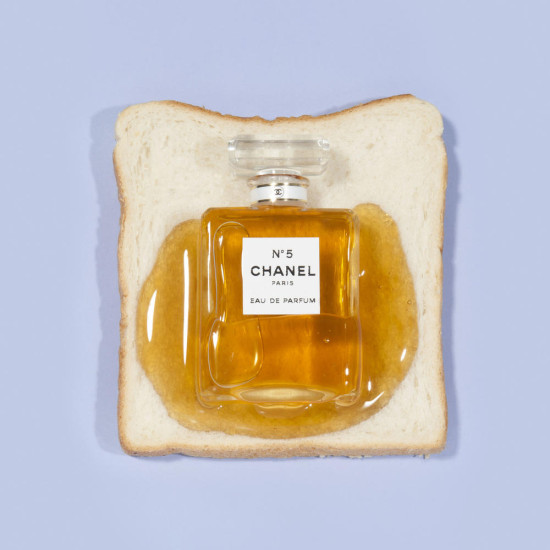 visit her website
Váncsa Domokos – Hospital breakfast
Romania, 2008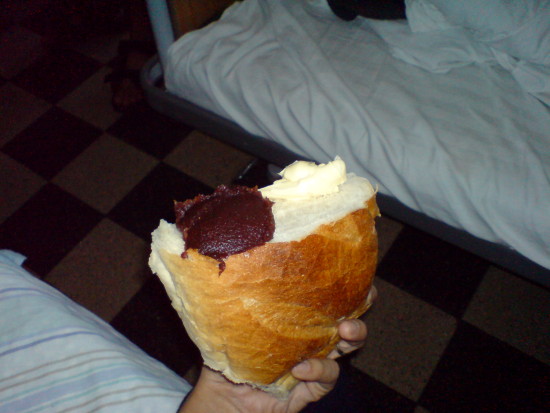 Juhász Péter – Hospital supper
Hungary, 2015
Conditions in hungarian hospitals getting worst.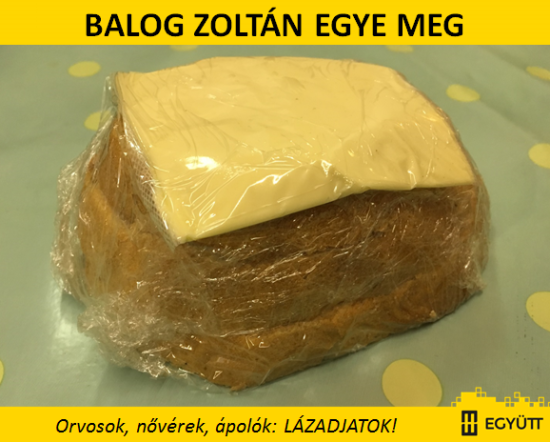 Photographers Barbara Ciurej and Lindsay Lochman have released their latest photography project that includes refashioned American landscapes. The two creatives have taken famous photos of American scenery and have recreated them using processed foods.
Iiu Susiraja – self-portrait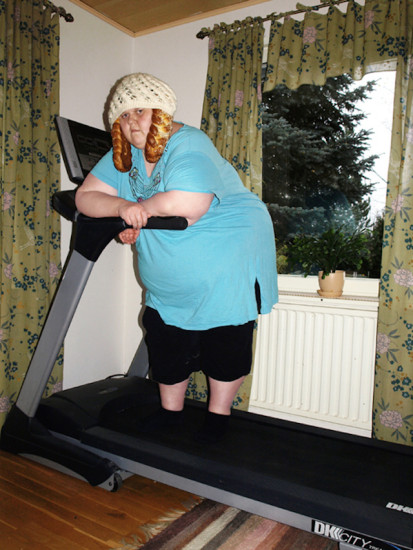 More of her works.