Archive for the 'fun' Category
San Francisco-based fast-casual eatery group The Melt, whose fifteen locations in California and Colorado include one on Telegraph Avenue, mere blocks from the UC Berkeley campus, has just shattered the GUINNESS WORLD RECORDS® record for largest cheese sculpture.
Sam Kaplan – New York
more of his works.
Iiu Susiraja – self-portrait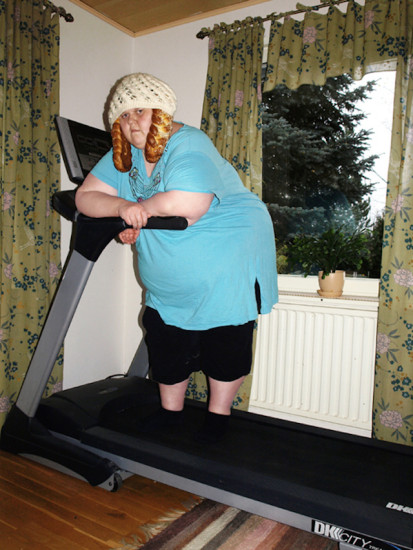 More of her works.
Sekler hamburger – Seklerland/Transylvania/Romania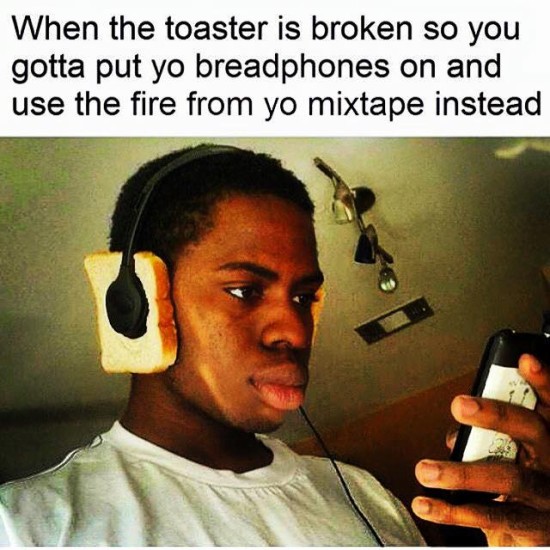 Phil Ferguson – Melbourne
More of his hats on Instagram.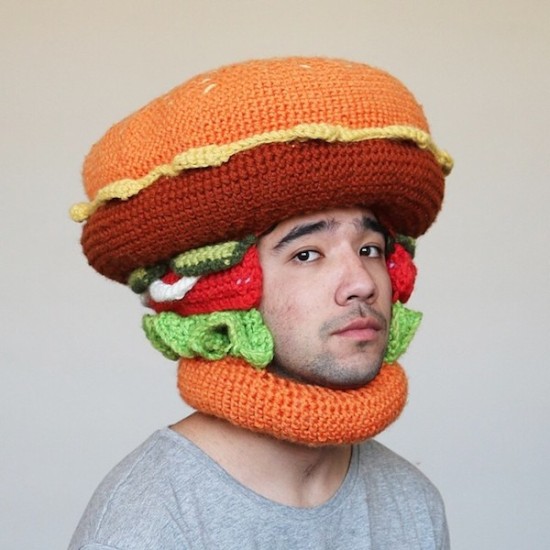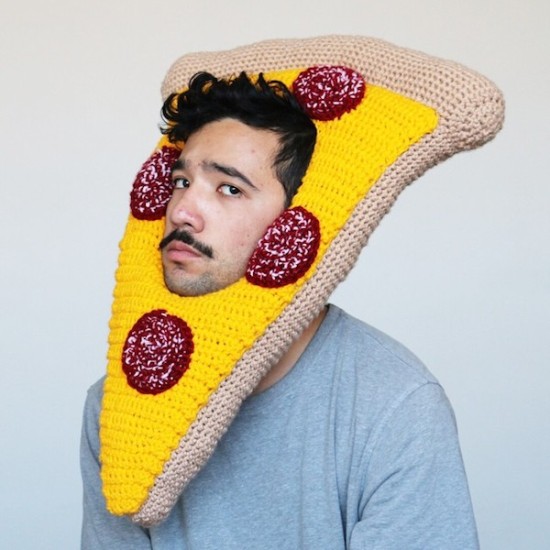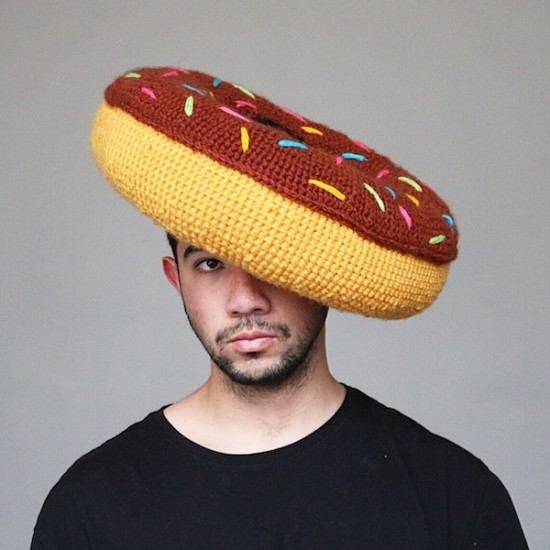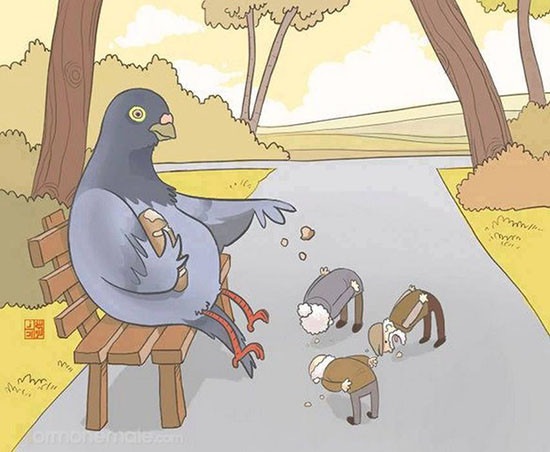 Sunburn – Konstantina Yiannakopoulou
Athens, Greece 2014

author's website