Archive for the 'fun' Category
Jaime Sánchez – Sandwich with LEGO jam
More of his works on Instagram.
Natasha – A little slice of rainbow
Violet Tinder Studios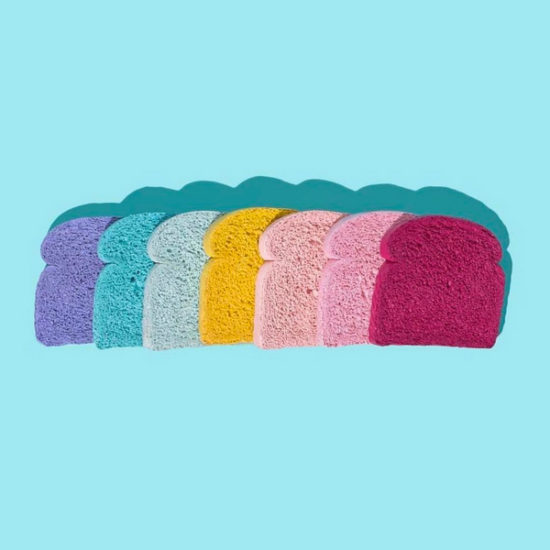 Brittany Powell – Mondrian Toast
The American artist Brittany Powell reproduces the works of famous artists with bread and toppings. This makes not only the meals aesthetic, but also appetite to go back to the museum. Is it really so wrong to play with the food?
Piet Mondrian © Brittany Powell
View her website.
Vetró Baji – No title
2017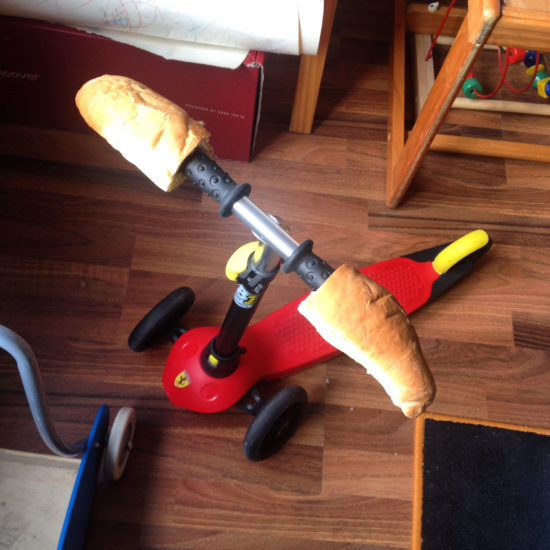 Follow Baji @ Instagram
Student Olympiad to spread zacuscă
11 December 2016 – Copou, Iași, Romania
Zacuscă (Romanian pronunciation: [zaˈkuskə]) is a vegetable spread popular in Romania. Similar spreads are found in other countries throughout, or bordering, the Balkans.
See the collection of glutenfree art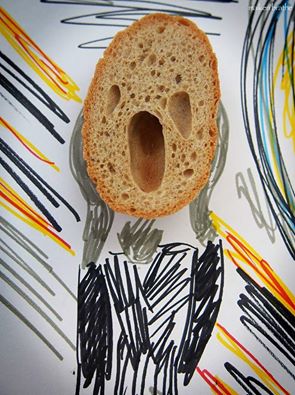 image source Beppe Parlatore