Archive for the 'animation' Category
Taskovics Éva
 Superstition series / Babonák sorozat
 animation and prints / animációk és nyomatok
Hungary 2014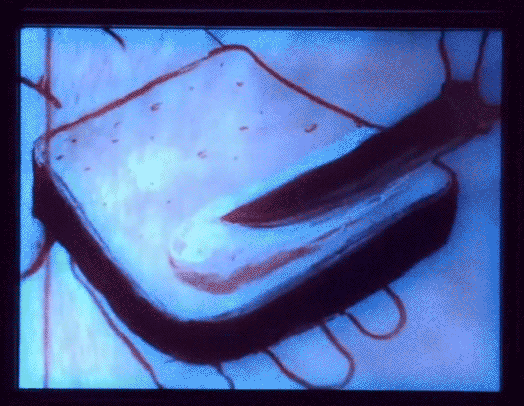 Image part of an installation.
Visit artists website.
Submarine Sandwich
Written and Directed by PES, 2014
Good Friday miracle: Zsolt Semjén (minister without portfolio) transforms bread into a vagina to stop decreasing the Hungarian population.
Nagypénteki csodatétel: Semjén Zsolt pinává változtatja a kenyeret, hogy megállítsa a Magyarok fogyását.
Two French graphic designers, Thomas and Quentin, have created a project named Fat & Furious Burger, where they create unique burger stories.
They have many more works on their website, instagram and facebook page.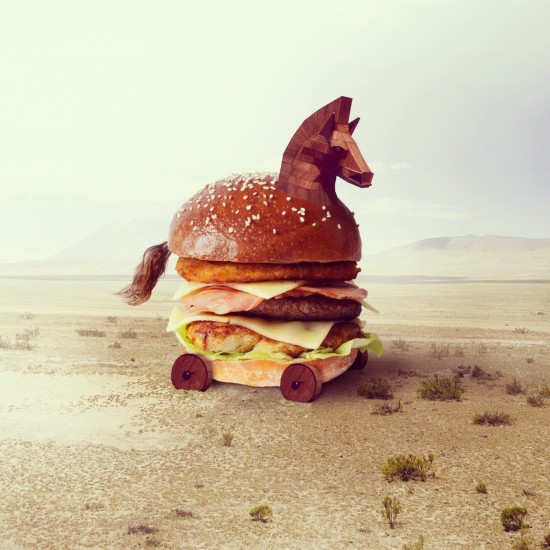 Murányi Matza  Teréz – Croissant with Victor Antonescu
Student of
Partium ChristianUniversity
Oradea/Partium/Romania Made for
MAFF
(Metrion Animation Film Festival)