Archive for the 'ad' Category
Digital Copy Center – Self-promo

Saint George/ Seclerland/ Transylvania/ Romania
They copy bread?
Lady Gaga – Telephone
advertising clip, product placement packed with sound. Planet Earth – 2010
Lady Gaga's latest product (videoclip) launched on YouTube have more than 10 product placement. Gaga's manager said that several companies like Wonderbread didn't pay to be featured.
Advertise the lowest quality of  bread (read a previous post related to this) like Wonderbread is kind of insolence, watch this video here.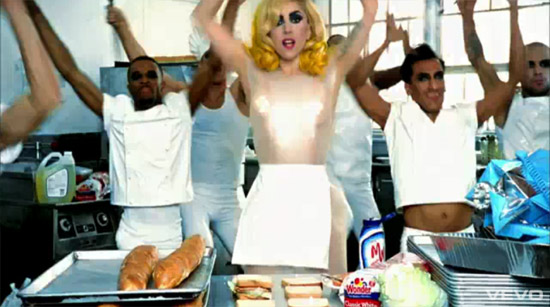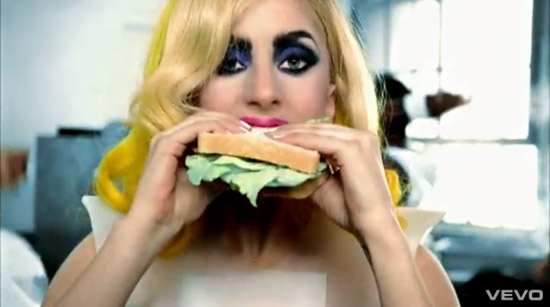 screenshoots from Youtube