Archive for the 'ad' Category
Natasha – A little slice of rainbow
Violet Tinder Studios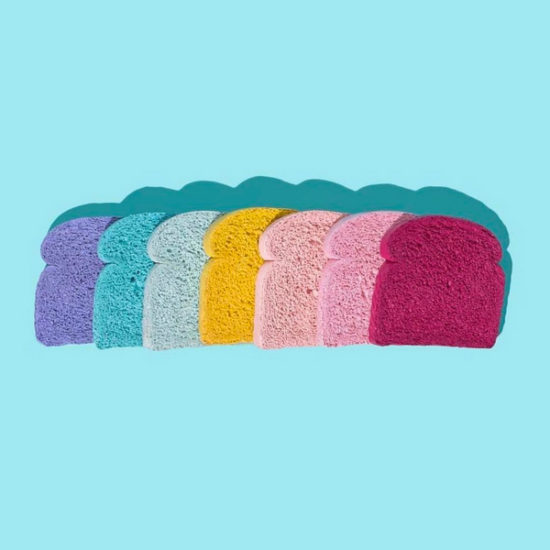 Romania – 80's
It says:
Let's act consistently to translate into life the principle of "Neither work without bread" "Neither bread without work"

Poor bread
Relief organisation, Misereor, has worked with Hamburg-based agency Kolle Rebbe to create an interactive poster that accepts credit cards and shows donors the result of their donation on the spot. The Social Swipe is a new sort of poster, encouraging engagement with an instant call to action. Each swipe of the credit card is a fixed donation of 2 Euros. The swiping triggers an animation sequence that shows just what that simple donation can do to help the poor and disadvantaged.
Anna Pogossova – Sydney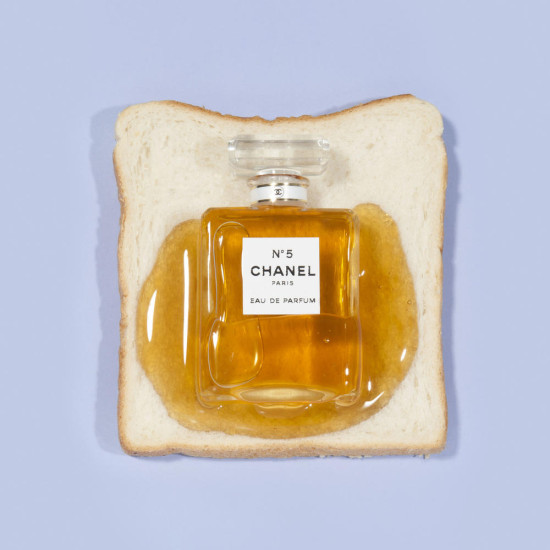 visit her website
Carturesti – bookshop
Romania – 2014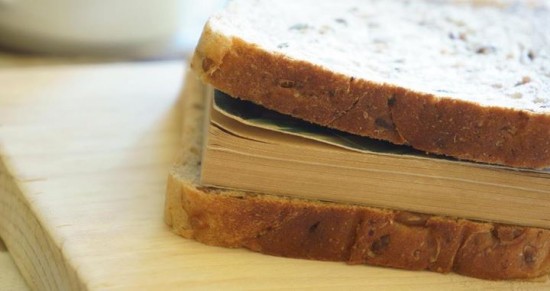 copyright Carturesti via Facebook.
Two French graphic designers, Thomas and Quentin, have created a project named Fat & Furious Burger, where they create unique burger stories.
They have many more works on their website, instagram and facebook page.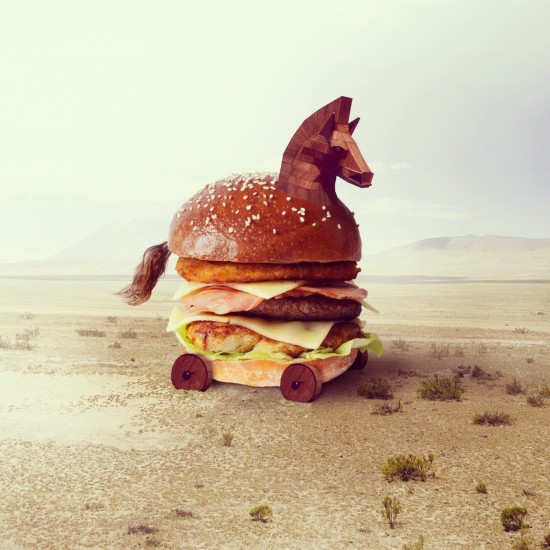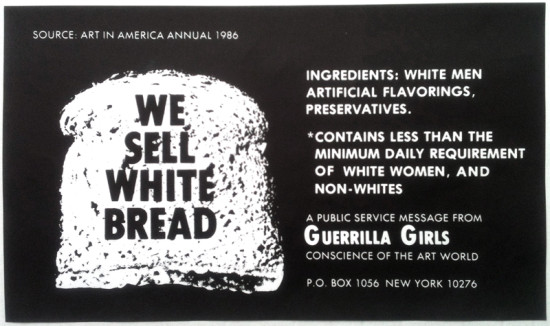 Behind the scenes of a mcdonald's photoshoot
(left) quarter pounder with cheese from the store
(right) quarter pounder with cheese retouched after a photoshoot
More on designboom.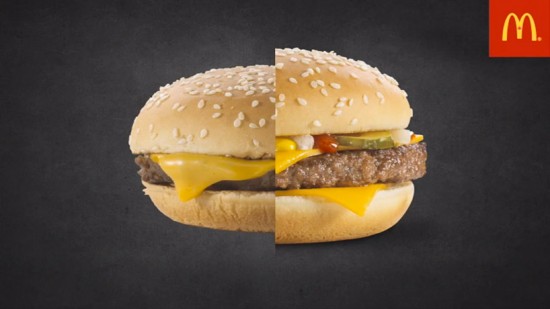 image © mcdonald's canada
Autodesk – Digital Tutors – nParticles in Maya 2009
Software: Maya Unlimited 2009 and up
"Learn Maya's robust toolset for simulating complex physics simulations and an intuitive workflow for creating liquids, clouds, smoke, spray, and dust effects using Maya nParticles. Contains over 2.5 hours of practical projects and self-pace"