Superstition series
Taskovics Éva
 Superstition series / Babonák sorozat
 animation and prints / animációk és nyomatok
Hungary 2014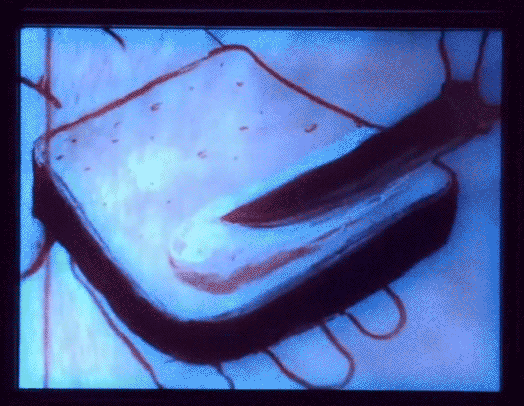 Image part of an installation.
Visit artists website.
This entry was posted on Wednesday, September 7th, 2016 at 8:02 pm and is filed under animation, installation. You can follow any responses to this entry through the RSS 2.0 feed. You can leave a response, or trackback from your own site.