Fat and furious burger
Two French graphic designers, Thomas and Quentin, have created a project named Fat & Furious Burger, where they create unique burger stories.
They have many more works on their website, instagram and facebook page.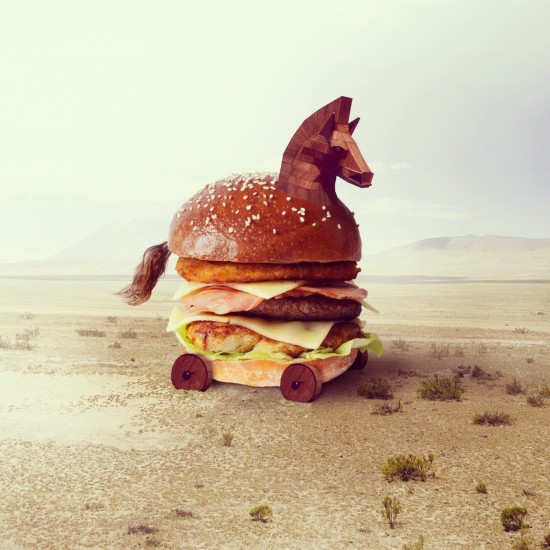 This entry was posted on Tuesday, May 20th, 2014 at 11:38 am and is filed under ad, animation, fun. You can follow any responses to this entry through the RSS 2.0 feed. You can leave a response, or trackback from your own site.