Wonder Bread as product placement
Lady Gaga – Telephone
advertising clip, product placement packed with sound. Planet Earth – 2010
Lady Gaga's latest product (videoclip) launched on YouTube have more than 10 product placement. Gaga's manager said that several companies like Wonderbread didn't pay to be featured.
Advertise the lowest quality of  bread (read a previous post related to this) like Wonderbread is kind of insolence, watch this video here.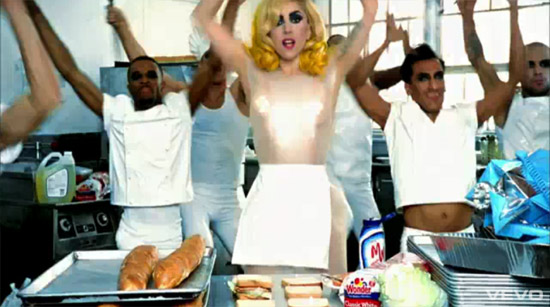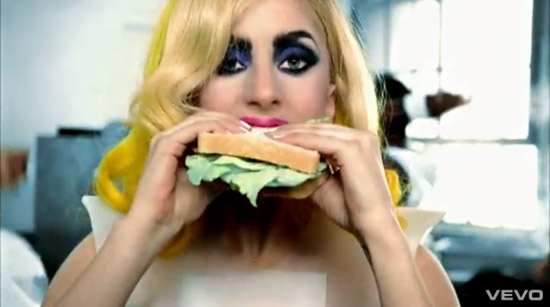 screenshoots from Youtube
Tags: product placement, slut, wonderbread
This entry was posted on Tuesday, March 30th, 2010 at 2:05 pm and is filed under ad. You can follow any responses to this entry through the RSS 2.0 feed. You can leave a response, or trackback from your own site.