Sliced Bread//Notebook
Burak Kaynak – Sliced Bread//Notebook
product design
A funy product made by a turkish creative director. There are 12 slices like the months so a 1 year sketches can be packed and archived as a bread.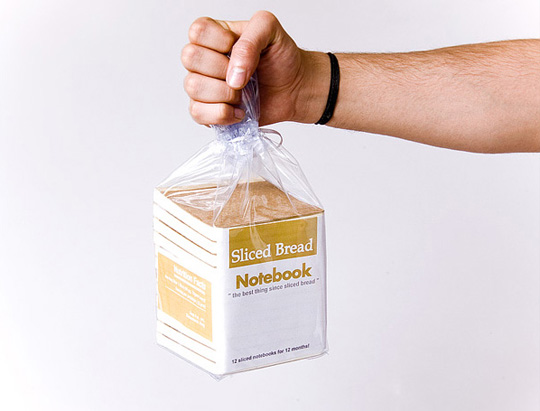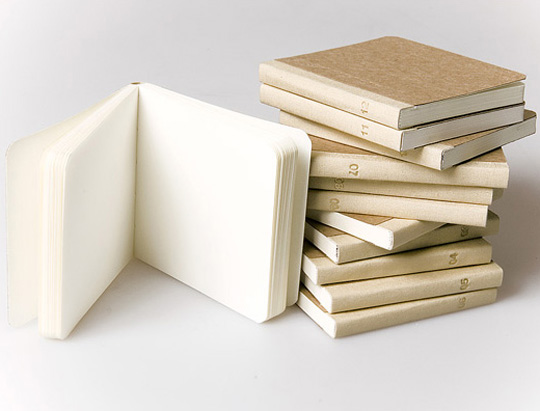 The project webpage here.
This entry was posted on Monday, August 24th, 2009 at 2:32 pm and is filed under object, product. You can follow any responses to this entry through the RSS 2.0 feed. You can leave a response, or trackback from your own site.