A special "How is Made"
Thomas Thwaites – The toaster project

product design – ongoing project
This guy is trying to build a toaster, from scratch beginning by mining the raw materials and ending with a product that Argos sells for only £3.99.  Follow his hard work here.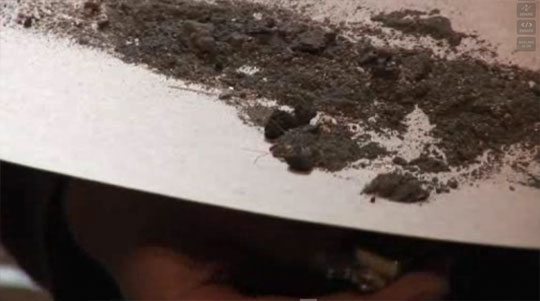 with a magnet under the paper he separates the iron from the rest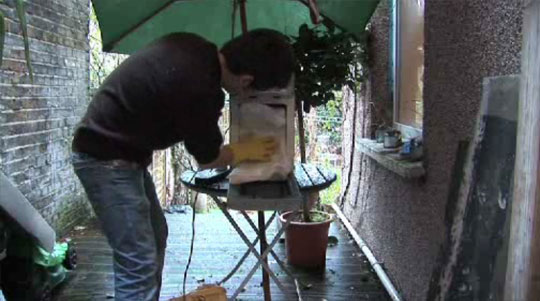 Microwaves for melting iron? yes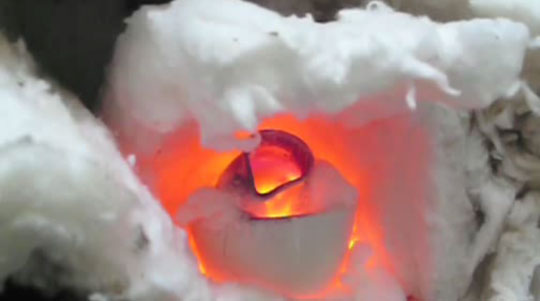 after 30 minutes at full power, the iron is melted
This entry was posted on Wednesday, April 29th, 2009 at 4:50 pm and is filed under object, product. You can follow any responses to this entry through the RSS 2.0 feed. You can leave a response, or trackback from your own site.